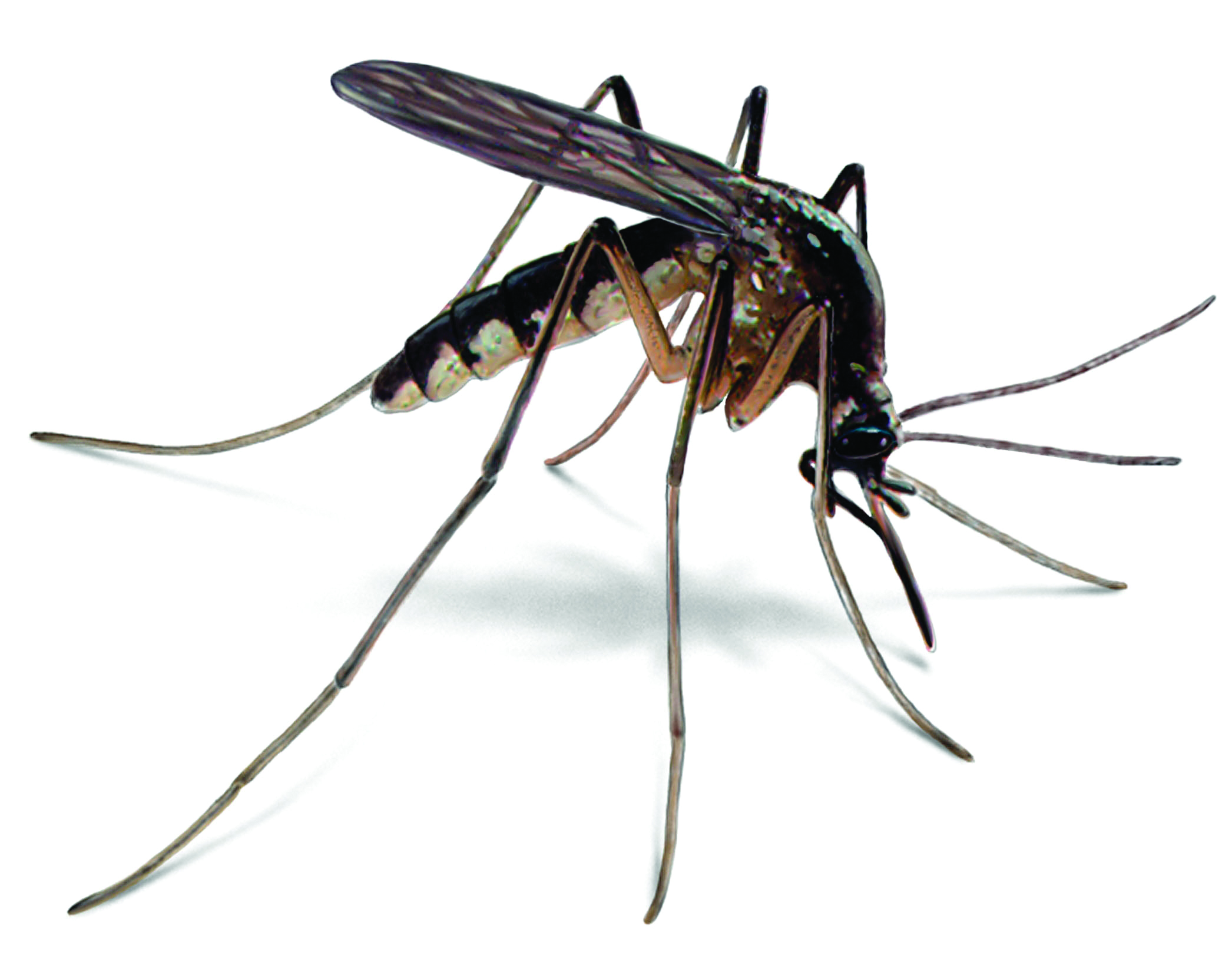 A word of caution: According to Lori Devlin (the director of Delaware County's Intercommunity Health Department), West Nile Mosquitoes have been more active this season due to the extreme changes in weather. With excess rain, there is bound to be standing water and a prolonged wet pattern in various areas of the Northeast US.
According to Pennsylvania's West Nile Virus Control Program, 44 mosquitos have tested positive for West Nile this year, although NO human cases have been reported in Delaware County.
In July, mosquitos carrying the virus were found in Upper Darby, Haverford, Lansdowne, Collingdale, Upper Chichester, Aston, Springfield, Radnor, Marple, Swarthmore, Nether Providence, Rutledge, Ridley Township, Upper Providence, Brookhaven & Aston.
It was reported that on July 18th, staff from the Delaware County Mosquito-Borne Disease Control Program sprayed an Ultra-Low Volume mosquito treatment in residential and recreational parts of Springfield, Rutledge, Morton, Swarthmore and Ridley Township. According to county officials, the treatments have a very low toxicity for mammals and they are safe for the environment. These specific areas have been chosen for the spray because of high trap counts.
Click here to see additional information c/o the Delco Daily Times: http://www.delcotimes.com/general-news/20180718/delco-gets-ready-for-mosquito-spraying-as-44-cases-of-west-nile-found-here?source=most_viewed